Brainwrap Web Design is proud to announce...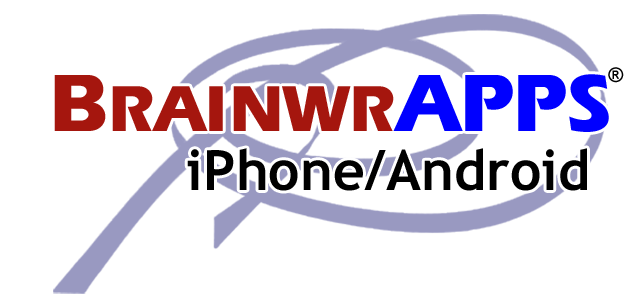 Apps available on iPhone, iPad & Android

BrainwrAPPS allow you to simultaneously manage native iPhone & Android apps online.

 

Beautiful apps without any programming

Our easy to use content manage system allows for beautiful app design, customization, and functionality across a broad range of mobile devices.

Mobile apps designed for small businesses

BrainwrAPPS were built from the ground up with small businesses in mind. From our ease-of-use to the features that we offer inside our apps - we're specifically designed for small businesses.